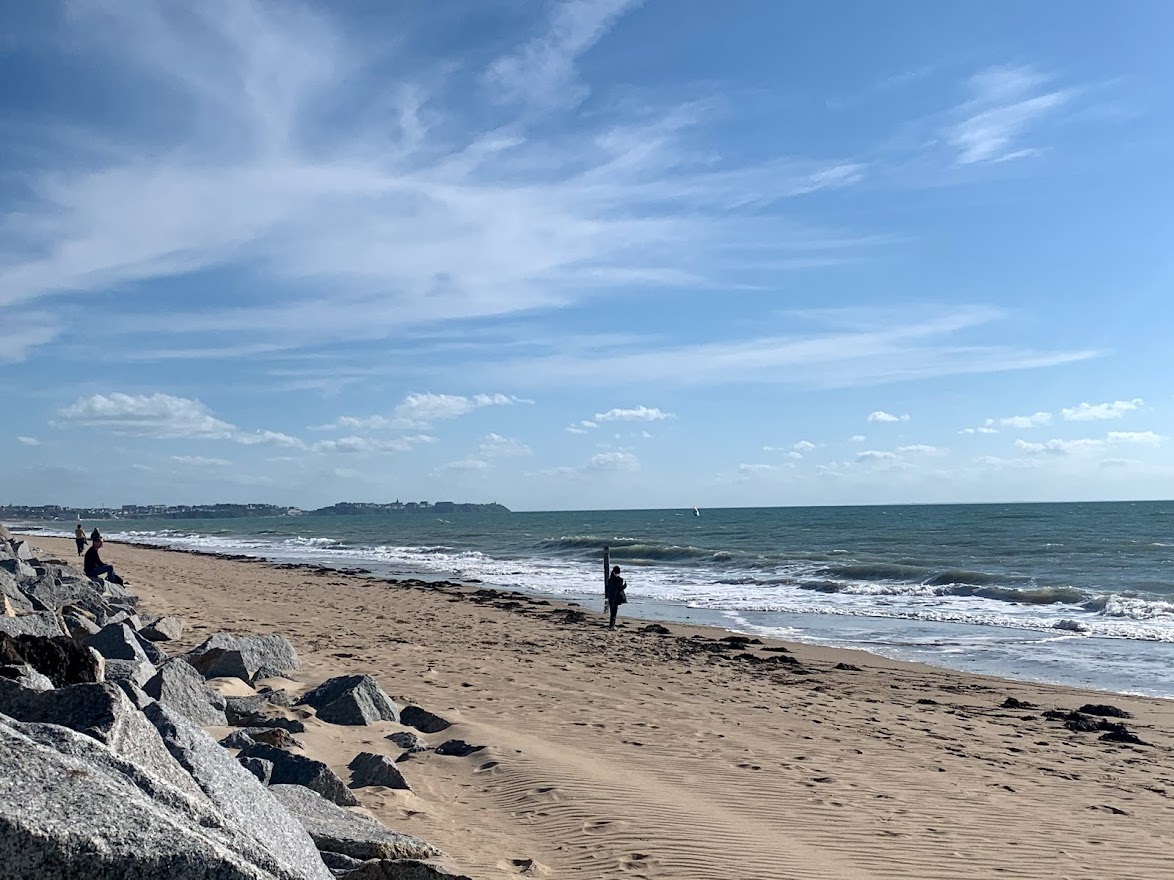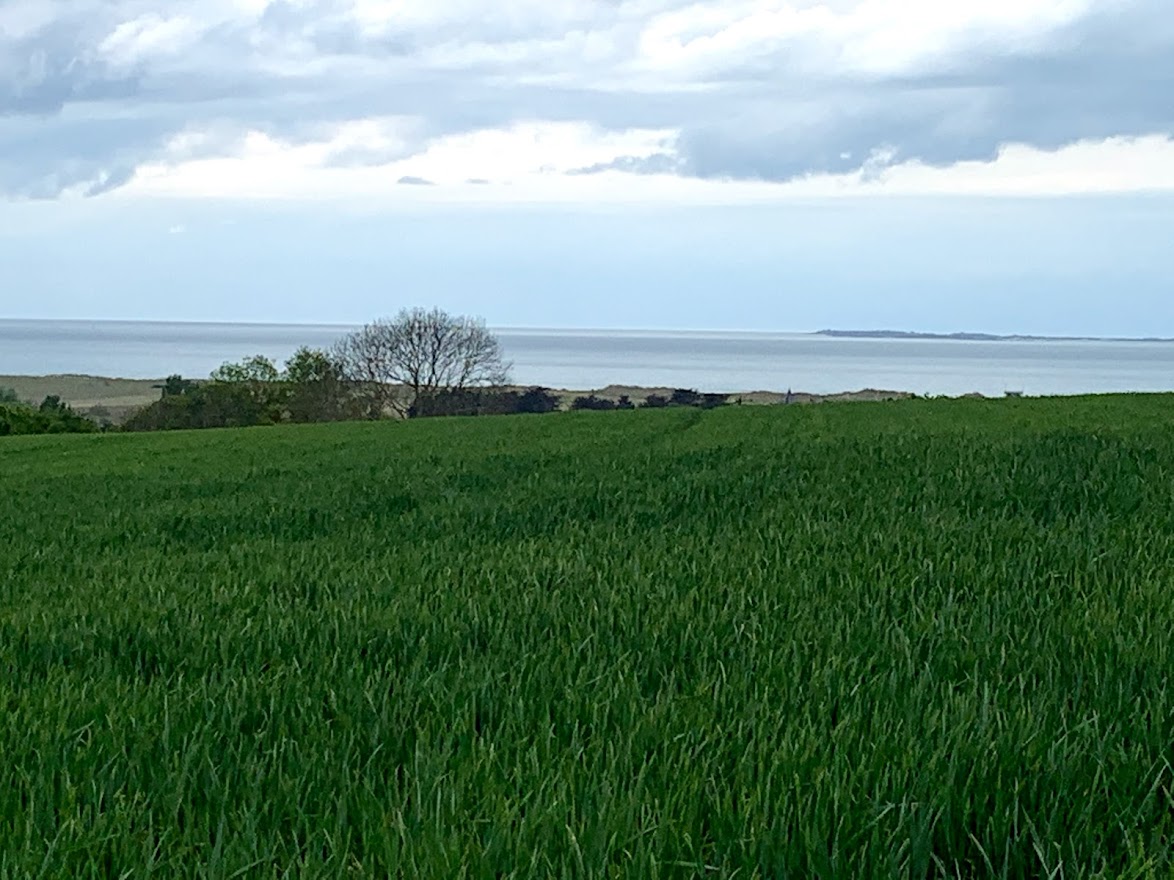 On foot, by bike or on horseback, breathe in the Normandy air at the top of your lungs!
Over 700 kilometres of hiking trails, including the famous GR® 223, and "the most beautiful kilometre in France", budding or experienced walkers and lovers of family outings will rediscover active pleasures. On foot, by bike, on horseback or in a gyropod, all possibilities are offered: trotting along the beach at sunrise, venturing along the paths of the Norman bocage... Everyone can discover our destination at their own pace.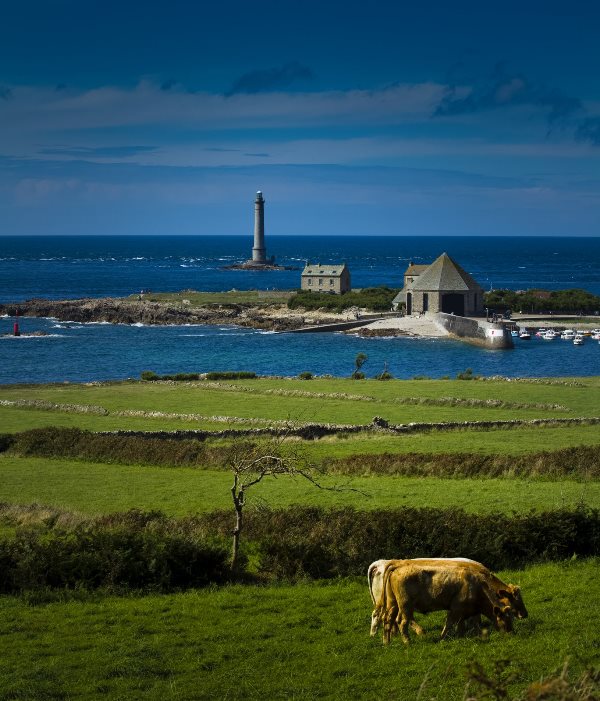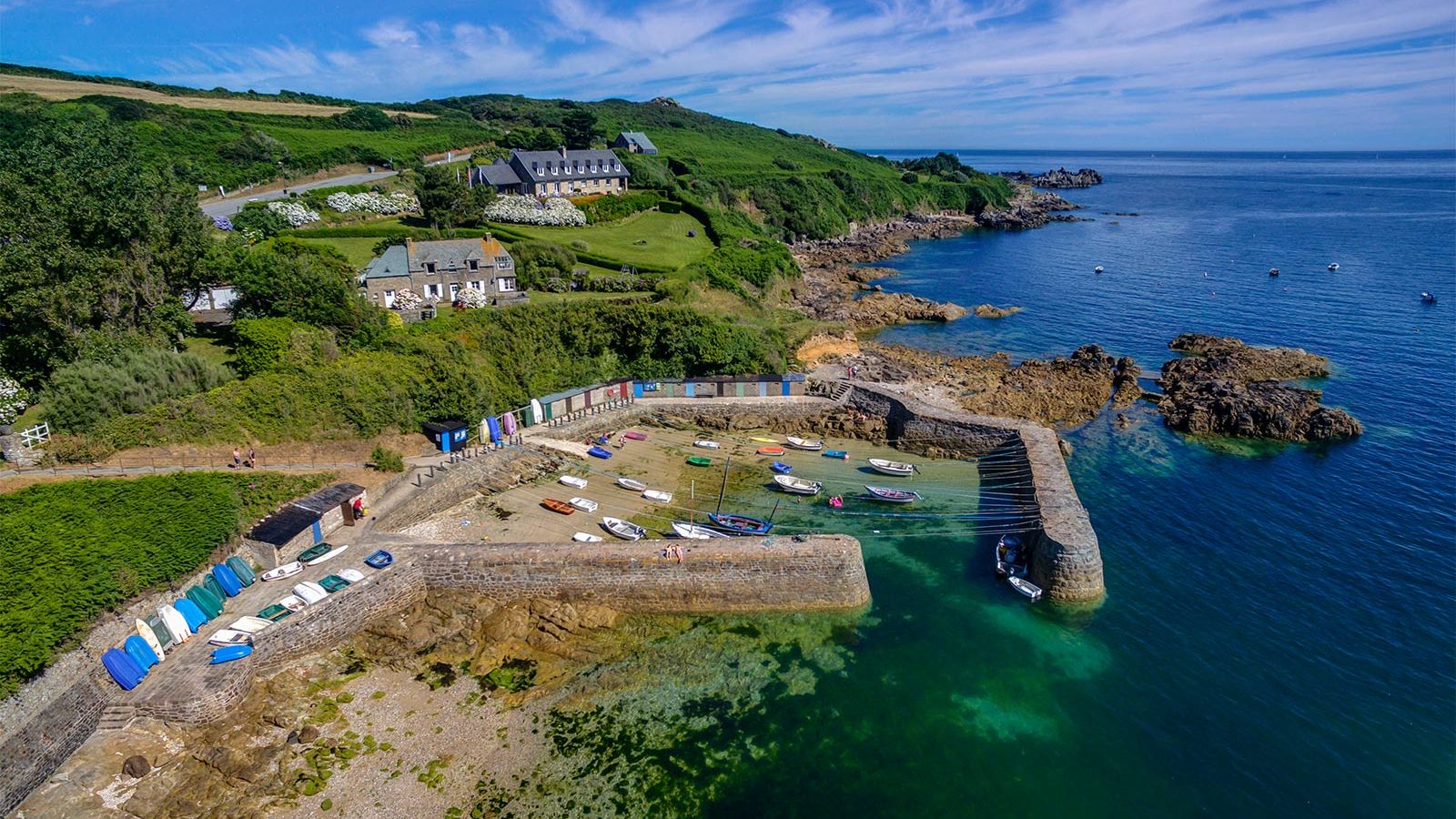 Starting from Querqueville, about eight kilometres from Cherbourg. Head west towards La Hague, the "little Ireland" anchored at the north-western tip of the Cotentin, as far as Barneville-Carteret. ... the coastal path winds its way towards Cap de Carteret, the end point of the walk.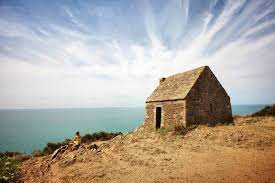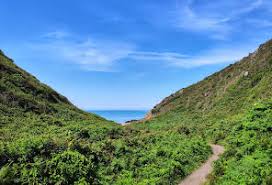 In Carolles (2 km), tucked between two high cliffs, the Vallée du Lude is a wild site of great natural wealth, protected since 1973.
The walk winds along the banks of a small stream, the Lude, to its mouth, in the middle of a scree of rocks and pebbles: the Port du Lude. During this beautiful walk, you can stop for a moment near the Cabane Vauban, a small stone watchtower set on the edge of the cliff, and at a glance take in the bay of Mont-Saint-Michel.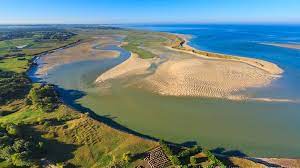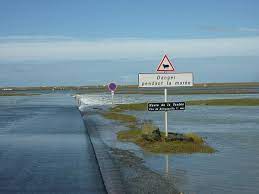 In Bricqueville-sur-Mer (20 km away), Le havre de la Vanlée is a natural and wild site located between Granville and Coutances. Its particularity is that it is crossed by a road that is submersible during high tides. From a coefficient of 93, the sea covers the departmental road D375 and makes the northern part of the dune inaccessible by this road.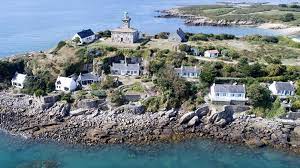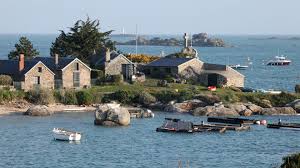 The Chausey Islands are the largest archipelago in Europe. This island is unique for its beauty, its beaches, its fauna and flora. It is an emblematic place in Normandy to walk, fish, swim or simply contemplate the islands.
Embark all year round from Granville to the Chausey Islands